Buna Qela is a board-led organization. It has five board members, including a chairman, deputy chairman and secretary. The board is chaired by Mr. Israel Degefa, who is also the founder and main funder of the organization. The board meets every three months and makes decisions on strategic issues, and provides guidance to the management of the organization.
The board has many high level decision making roles, of which few key ones are listed below:
The board is the highest decision making body of the organization.
The board has the responsibility of revising the article of association of the organization.
It reviews annual activities report, financial report, audit report, annual budget and approves them, including other relevant decisions.
Reviews and approves annual work programs, annual plan and budget.
Decides on the organizations policy and strategy issues.
Supervises and follows up how the Executive Director of the organization is implementing decisions passed by the board; to mention few of the main ones.
We are Real. Meet the Team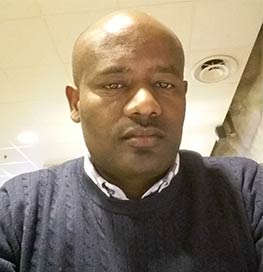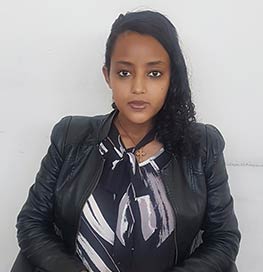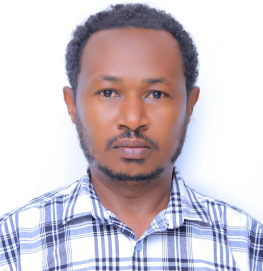 What we do? See Our Works
Become Volunteer
Spread the awareness of helping people, so that they can live a normal life in the society and educate their children that everyone deserves.
Join Now