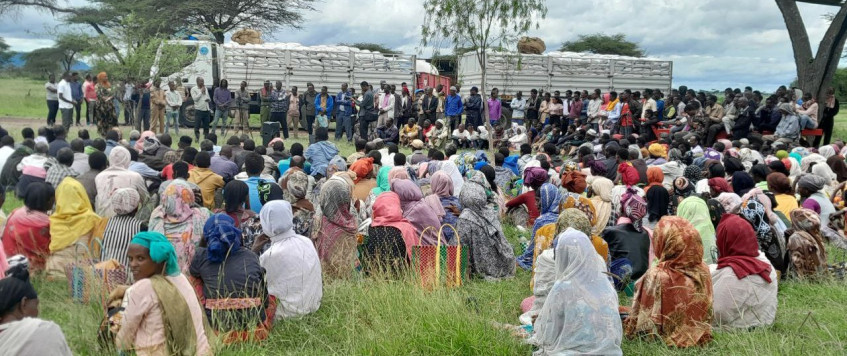 date :
02-05-2023
The Buna Qela Charity Association has collaborated with Kerchanshe Trading PLC to provide aid to various communities in Ethiopia. Our joint efforts have…
Read More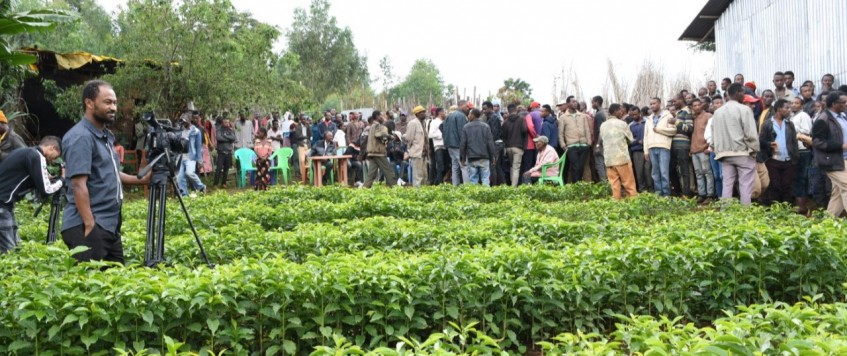 date :
10-08-2021
Ethiopia is widely recognized as the birthplace of Arabica coffee, but has one of the lowest levels of coffee productivity in the world. The quality of…
Read More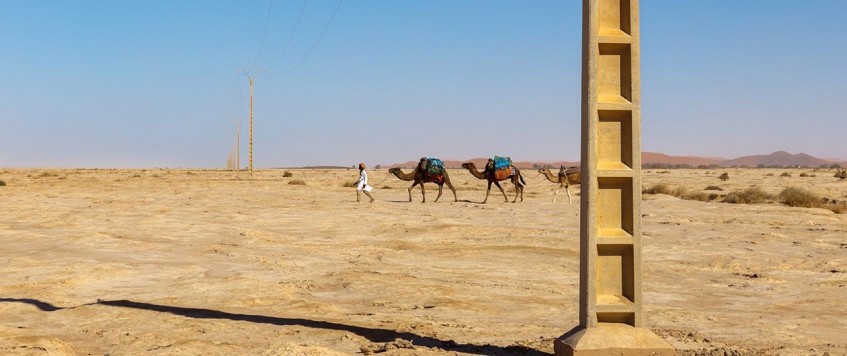 date :
05-10-2020
Access to electric power supply in most rural areas, people use wood fuel for both heat/cooking and light. This has negative impacts on human health,…
Read More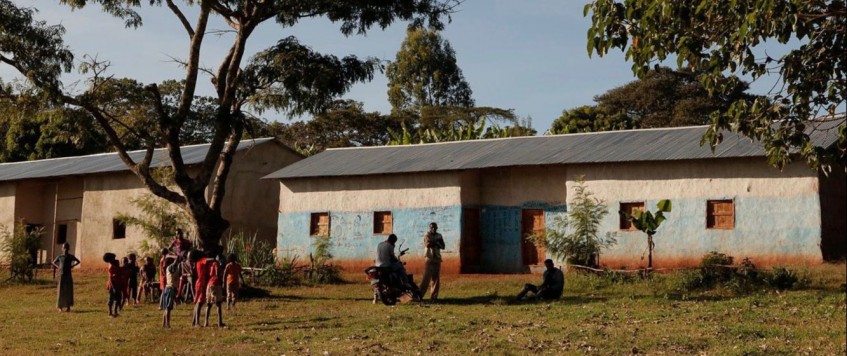 date :
06-07-2020
Sometimes, we forget that as there is important things in life than business but, business for us is farmers bringing change for the whole supply chain.…
Read More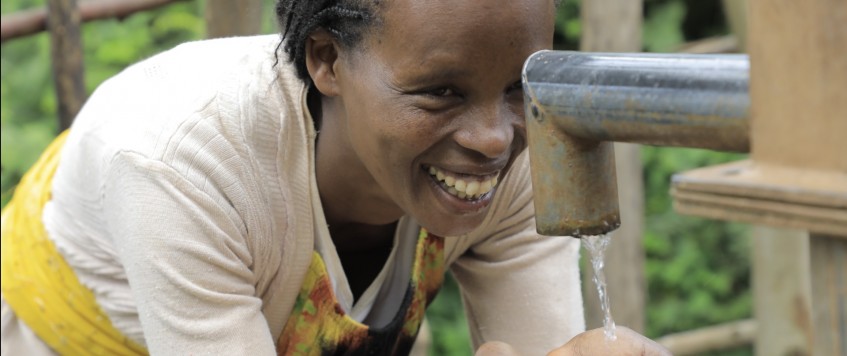 date :
06-06-2020
Foundation stone for groundwater development for the community in the Oromia region Guji zone Adola rede wereda, laid by Dr. Adugna Debela, Director General…
Read More
Become Volunteer
Spread the awareness of helping people, so that they can live a normal life in the society and educate their children that everyone deserves.
Join Now