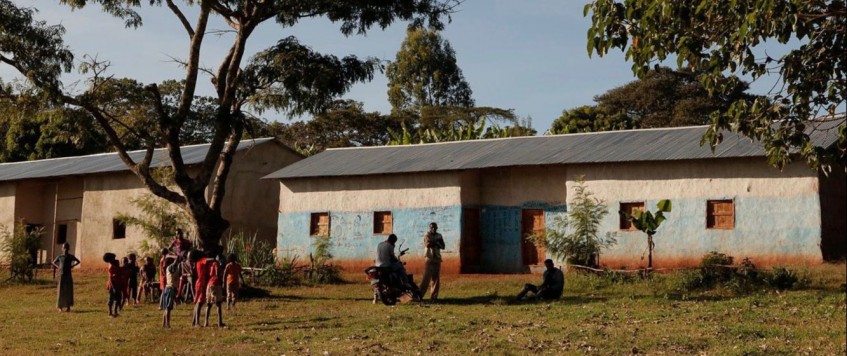 date :
06-07-2020
Sometimes, we forget that as there is important things in life than business but, business for us is farmers bringing change for the whole supply chain.
Hope all our follower remember we have built more than 5 school in different coffee growing areas in the region but still the students were not seat in a proper chair for schooling this year we full purchase the furniture and board for the school in Guji of Saregabude kebel school which is on the way to our killionsomokonisa washing stations Bulehora district.
As you know we always donate 10% of our annual profit to Buna kella charity association which is our CEO is part of it, So proud to #live it as a social responsible company.
Let us make a sound for the poor coffee producers who has no representative.
Let's care about farmers Kerchanshe. We really wants to thanks for those who was working with us for the last 7 years.
Become Volunteer
Spread the awareness of helping people, so that they can live a normal life in the society and educate their children that everyone deserves.
Join Now